An
acid dye
is a dye which is a salt of a sulfuric, carboxylic or phenolic organic acid. The salts are often sodium or ammonium salts.
Acid Dyes
are typically soluble in water and possesses affinity for amphoteric fibers while lacking
Direct Dyes
' affinity for cellulose fibers. When dyeing, ionic bonding with fiber cationic sites accounts for fixation of colored anions in the dyed material. Acids are added to dyeing baths to increase the number of protonated amino-groups in fibers.
Some acid Dyes are used as food colorants.
Uses

1. Fibers

In the laboratory, home, or art studio, the acid used in the dye-bath is often vinegar (acetic acid) or citric acid. The uptake rate of the dye is controlled with the use of sodium chloride. In textiles, acid dyes are effective on protein fibers, i.e. animal hair fibers like wool, alpaca and mohair. They are also effective on silk. They are effective in dyeing the synthetic fiber nylon, but of minimum interest in dyeing any other synthetic fibers.

2. Medical

In staining during microscopic examination for diagnosis or research, acid dyes are used to color basic tissue proteins. In contrast, Basic Dyes are used to stain cell nuclei and some other acidic components of tissues.
https://en.wikipedia.org/wiki/Acid_dye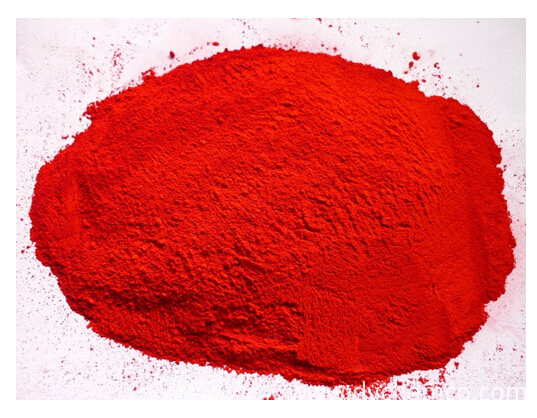 Dynasty Chemicals (NingBo) Co., Ltd.
Business Type:Manufacturer , Distributor/Wholesaler
Product Range:Dyestuffs , Pigment , Polymer
Products/Service:Textile Dyes , Organic Pigments , Polymer Additives , Pigment Dispersion , Solvent Dyes , PVC Stabilizers
Certificate:ISO9001
Company Address:8F, BLOCK A2, LIYUAN SHANGDU, NO. 201 LANTIAN ROAD, Ningbo, Zhejiang, China


Previous: Organic Pigment Brief introduction
Next: 2015 - Dynasty Chemicals @ Bangladesh Expo, Stand BA-2